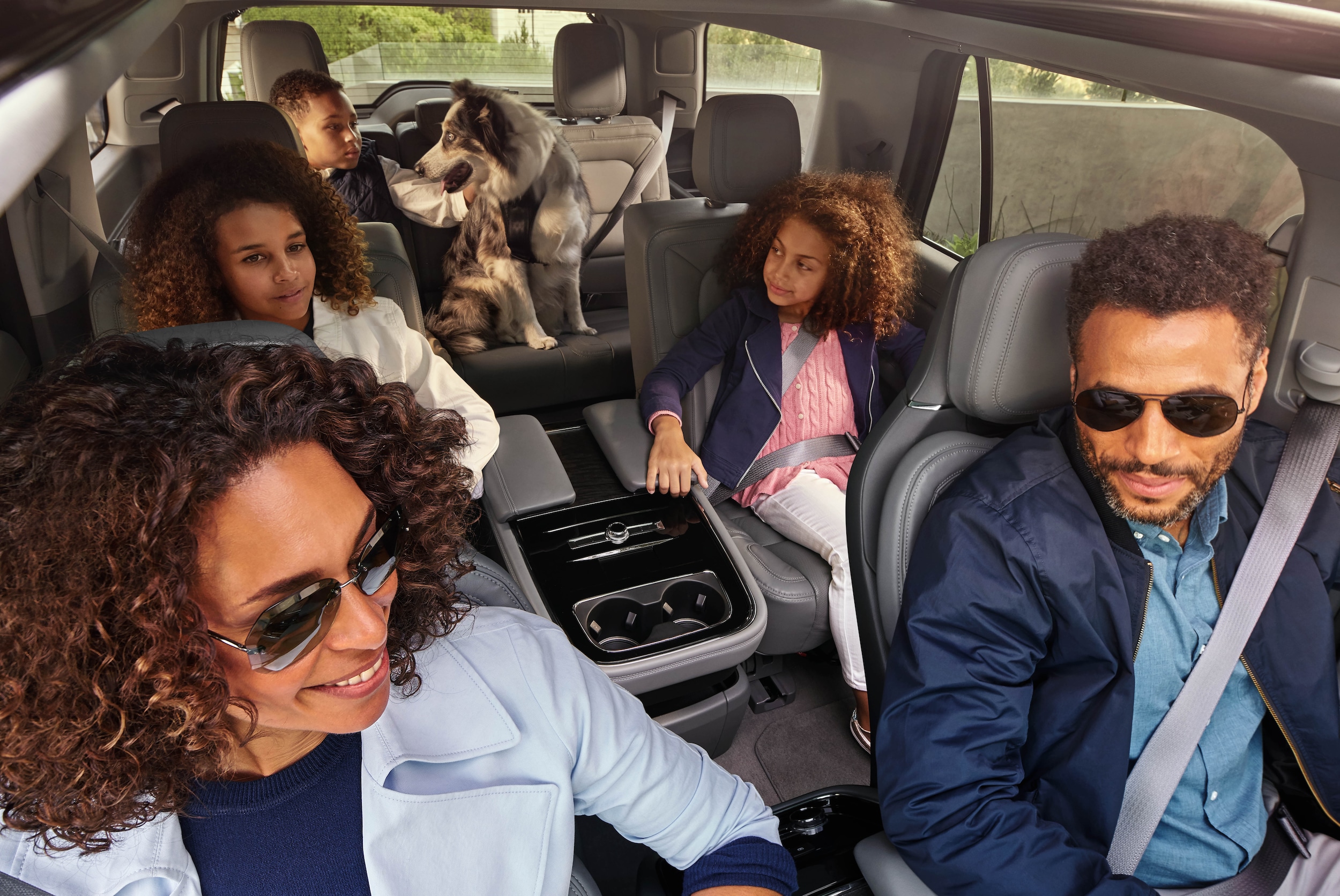 Driving with your friends and family is always a fun adventure. What if Uber paid you to pick up any individual you have looked up to or any celebrity. Driving around in the 2020 Lincoln Navigator, you would impress your new friends. Who would you pick up? Remember, you could choose any celebrity, person of power, athlete to send your day with. Choose wisely.
Before you go on your trip, let us look at the 2020 Lincoln Navigator and its features.
BLINDSPOT SENSOR

DISTANCE PACING CRUISE CONTROL

ILLUMINATED RUNNING BOARDS

HANDS-FREE LIFTGATE

HEATED REAR SEATS

WIFI HOT SPOT

VENTILATED FRONT SEATS

ADAPTIVE SUSPENSION
My top five individuals that I would pick up.
Pope Francis.
The leader of the Catholic faith and a man who has dedicated his life to God. It will be interesting to have a conversation with a man who has worldwide power. We would be safe as well.

Dwyane Wade
Miami legend and sports superstar. I remember watching him take down the Dallas Mavericks in the 2006 NBA Finals. Wade is beyond an NBA superstar but an amazing example of how being a good man and father should be.

Denzel Washington
One of the greatest actors of all time. To just a list a few of my favorite films – John Q, Flight, Remember the Titans, American Gangster, and the Book of Eli. Washington is also a man of faith and an example of how hard work and dedication leads to success.

Conor McGregor
One tough Irish man, McGregor is one of the best combat athletes of all time. McGregor has the power to make the world listen. I would enjoy having a conversation with him just to see what goes through his mind when he is training, promoting his fights, and as a husband and father.

Robert Downey Jr.
I will only pick Downey up if he is in Tony Stark's character. Downey has saved the world multiple times during the Avengers series. With a net worth of over $300 million, we believe he could pick up lunch.

Honorable mention

Matthew McConaughey
As the brand ambassador for Lincoln, McConaughey would speak highly about Lincoln. An amazing actor and human being, McConaughey is someone you would like to get to know at a personal level.

So, who would you pick up for a day of adventure? Not an easy list to come up with but a fun thing to think about.