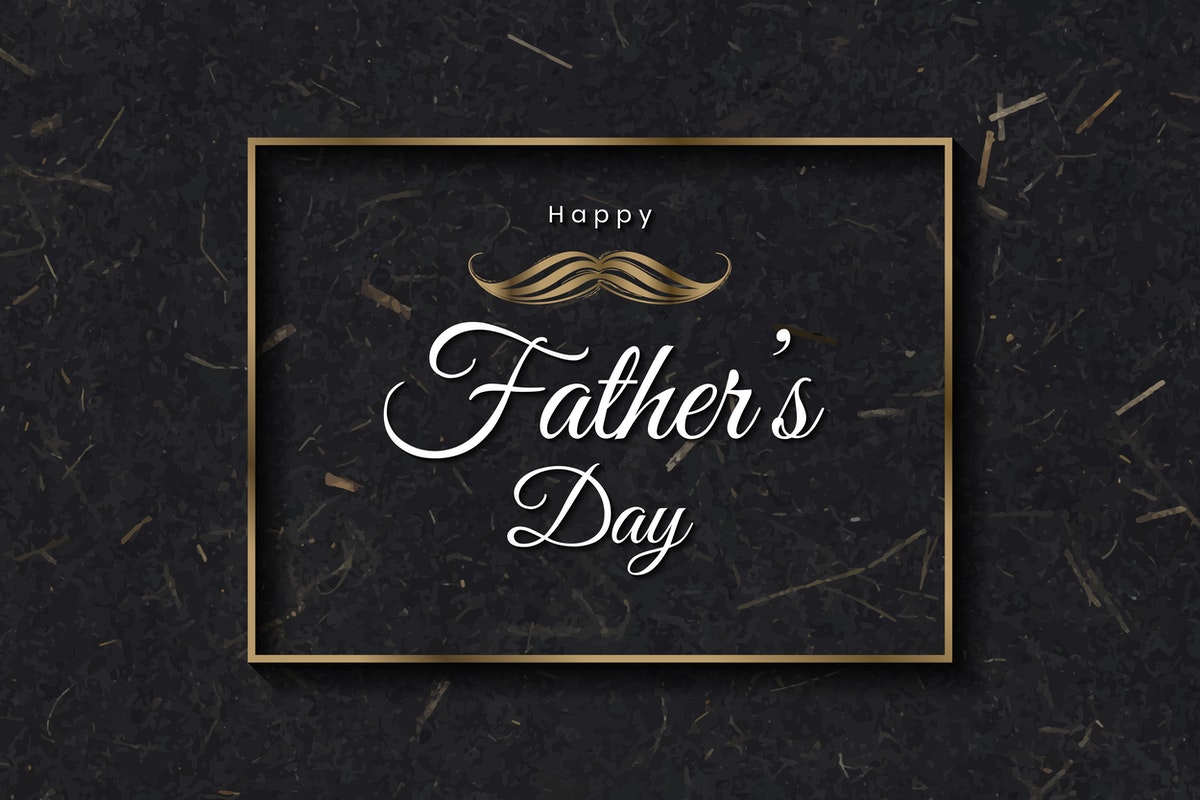 Father's Day is quickly approaching. Even though we are currently living through a pandemic, it doesn't mean Father's Day 2020 is canceled. We survived Mother's Day and now it's dad's turn. With a little help from the internet, we have compiled a list of the best gifts. Remember that Father's Day is this Sunday (6/21). Men are more typically simple and it should be easier to find a gift. As a father, I fully recommend the following gifts.
"The Garmin Forerunner 35 has a little of everything for active dads. It has a built-in GPS to track how far and fast you go, a heart rate monitor that's always working, and all-day activity tracking to count steps, calories, and intensity minutes. It'll also help remind Dad when it's time to get up and move. If your dad is in to challenges, there's also the option to use Garmin Connect, the company's free online fitness community, where he can join challenges and share his progress with others."
Bose QuietComfort 35 II Wireless Bluetooth Headphones
"Of course your dad loves listening to what you and the entire family have to say, but sometimes a man just needs a break. That's where these wireless Bose headphones come in. They have three levels of noise cancellation, so he can find the level of sound blockage he's craving. The headphones are also Alexa-enabled to give voice access to music and information and have easy Bluetooth pairing, so your dad can get set up and tuned out fast."
Saxx Father/Son 2-Pack Boxer Brief
"Including men's and kids' boxer briefs, this is a lighthearted way to gift Dad and his mini-me or Grandpa and his grandson some matching underwear."
Lumin The Complete Skincare Gift Set
"Lumin is one of the best ways to achieve a simple and effective skincare routine. If your dad isn't into long and drawn out grooming sessions, The Complete Skincare Set includes everything he needs for maintaining healthy skin on a daily basis."
Funky Socks
This is my personal favorite. As children, we hated getting socks or anything that wasn't a video game or money. But as a young professional and father, I love rocking funky socks for work. Wearing funky socks drives attention and always gets a smile from someone.
We want to wish all the dads a Happy Father's Day. Stay safe and protect your family.