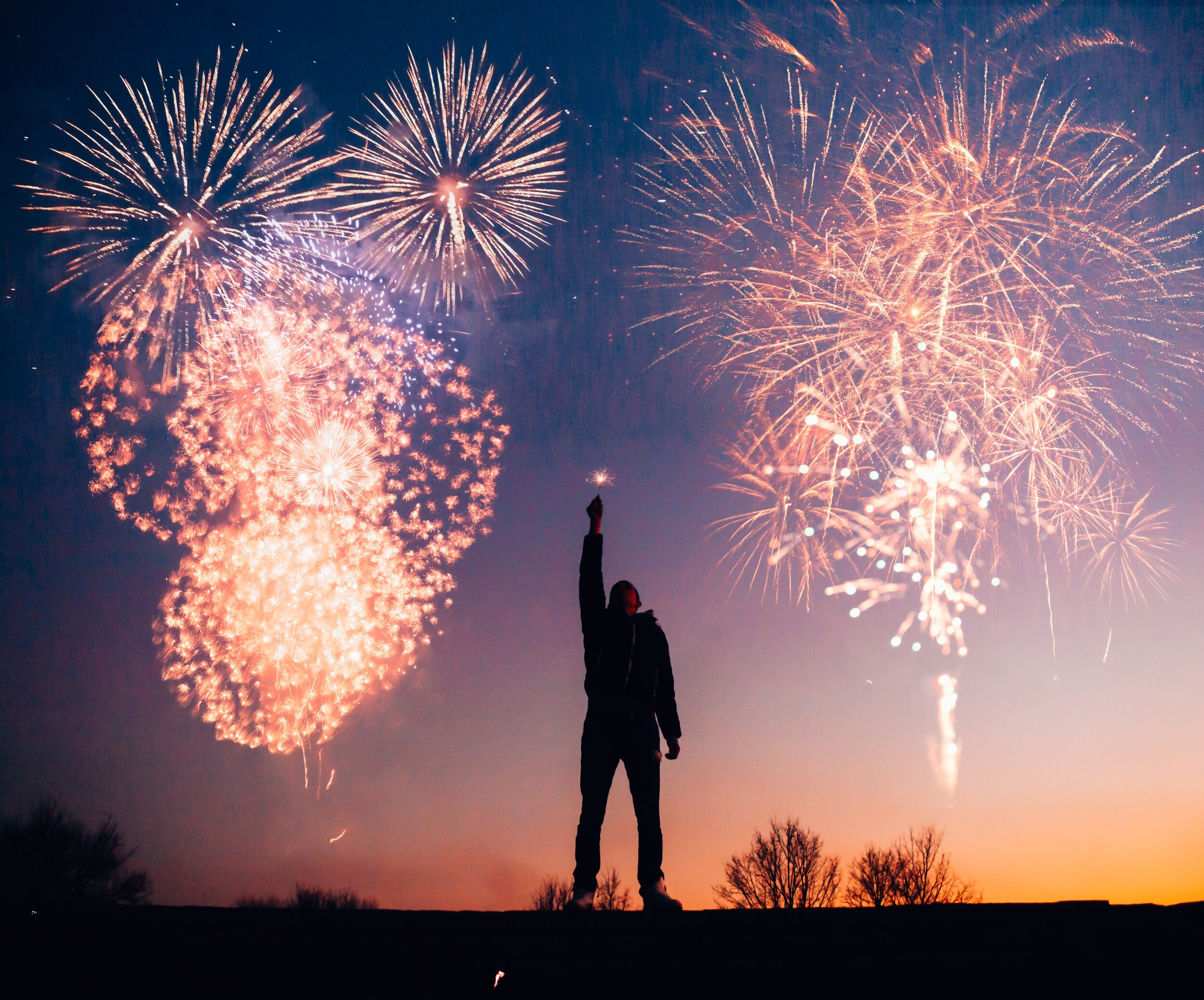 Miami Mayor, Carlos Jimenez, will be signing an order to close all beaches right before the fourth of July weekend. The likely hood of many South Florida residents spending the popular holiday at home is very high. COVID-19 has derailed many important dates during 2020 but we learn how to adapt. I will show you how to celebrate the Fourth of July at home and still have a good time.
At home BBQ
Menu - Burgers; Hotdogs; Corn on the cob; Chips;
Fire up the grill and celebrate our nation's freedom with some fireworks. A large majority of firework displays have been canceled across South Florida but that should not stop you from having an at-home show. Purchase some hotdogs and burgers and don't forget the fireworks. This is a fun and safe way to celebrate the fourth of July, especially with the family.
If no one at the house feels like cooking, take-out is another great option. "While some restaurant dining rooms have begun to reopen for in-room dining (at lower capacities and increased safety measures) - a bevy of top-notch takeout and delivery options in
South Florida are still going strong
."
Mastro's Ocean Club
Tijuana Flats
Doris Italian Market & Bakery
KYU
Diya Sunset Harbour
Carrot Express
Eating House Miami
Burger Beast
Morton's The Steakhouse
At home movie night
After you are done eating, it's time to grab some popcorn and enjoy some of the best patriotic movies.
Saving Private Ryan
Rocky IV
Captain America
Top Gun
Independence Day
Doral Lincoln - Ford of Kendall Promotion
At Doral Lincoln and Ford of Kendall, we will be giving out $250 gift cards to several popular restaurants across South Florida for every new car purchased or lease. Only during the holiday weekend, make sure you do not miss this opportunity. Enjoy dinner or lunch on us and take the family with you.
However, you spend the Fourth of July, stay safe.