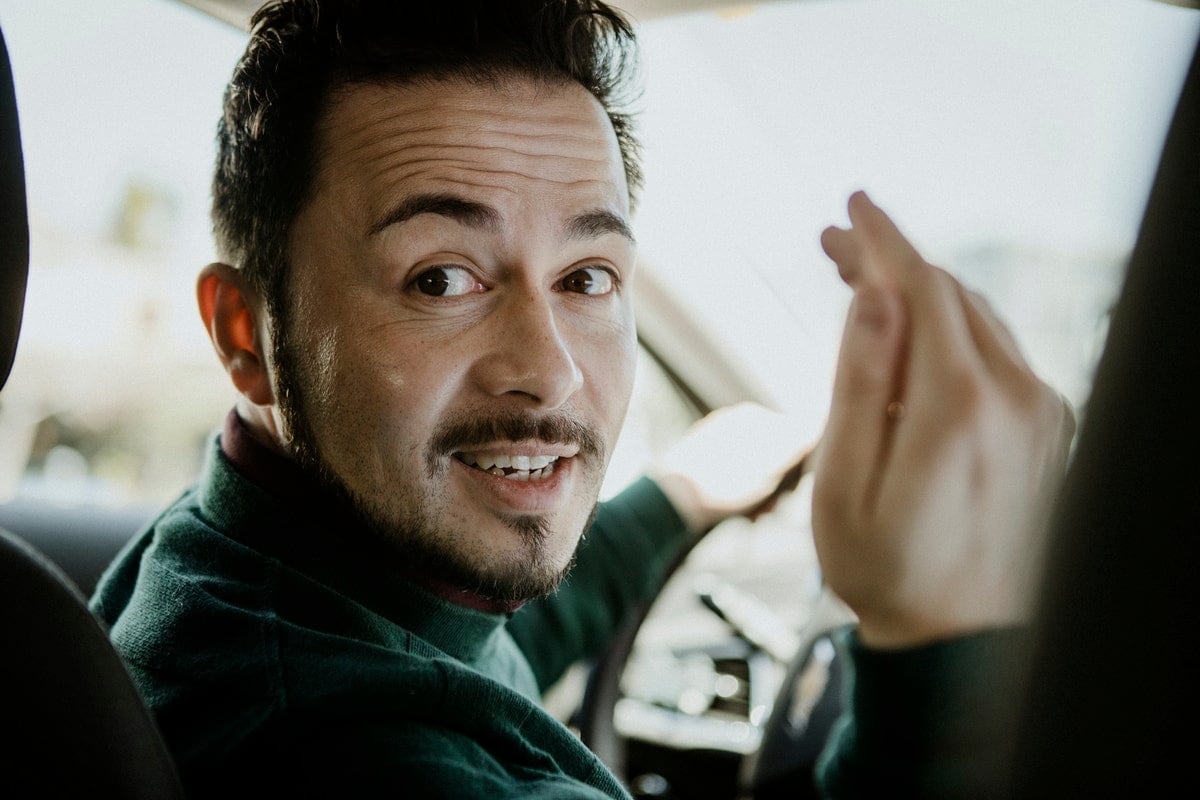 It's time to upgrade your vehicle after it has been loyal to you for 10 plus years. You have properly done your homework and research local dealerships to find a vehicle you like at a price that fits your budget. Then comes the question, should I lease or purchase.
There is no right or wrong answer to this question but your driving habits play a big factor. CreditKarma.com provided a snapshot as to what it looks like when considering leasing compared to purchasing a vehicle.

Potential benefits of leasing a car

Potential benefits of buying a car

· Lower down payment

· Lower monthly payments available

· Repairs typically covered by warranty

· No selling involved

· Possible option of new car every few years

· Eventual ownership

· Modify car without fear of breaking contract

· No mileage limits

· Sell car any time after it's paid off
Personally, I have purchased my vehicles through my young driving career and for the sake of argument, there is no better feeling of owning a vehicle or any other material thing. By owning a vehicle or any other expensive item proves your hard labor worked in your favor. But many disagree and believe one should always lease.

According to Grant Cardone, Business Guru, "A car is a piece of machinery. It is simply a piece of equipment used to get where you want to go. There is no valid reason to own a car, the thing you want to do is simply use it and then get rid of it."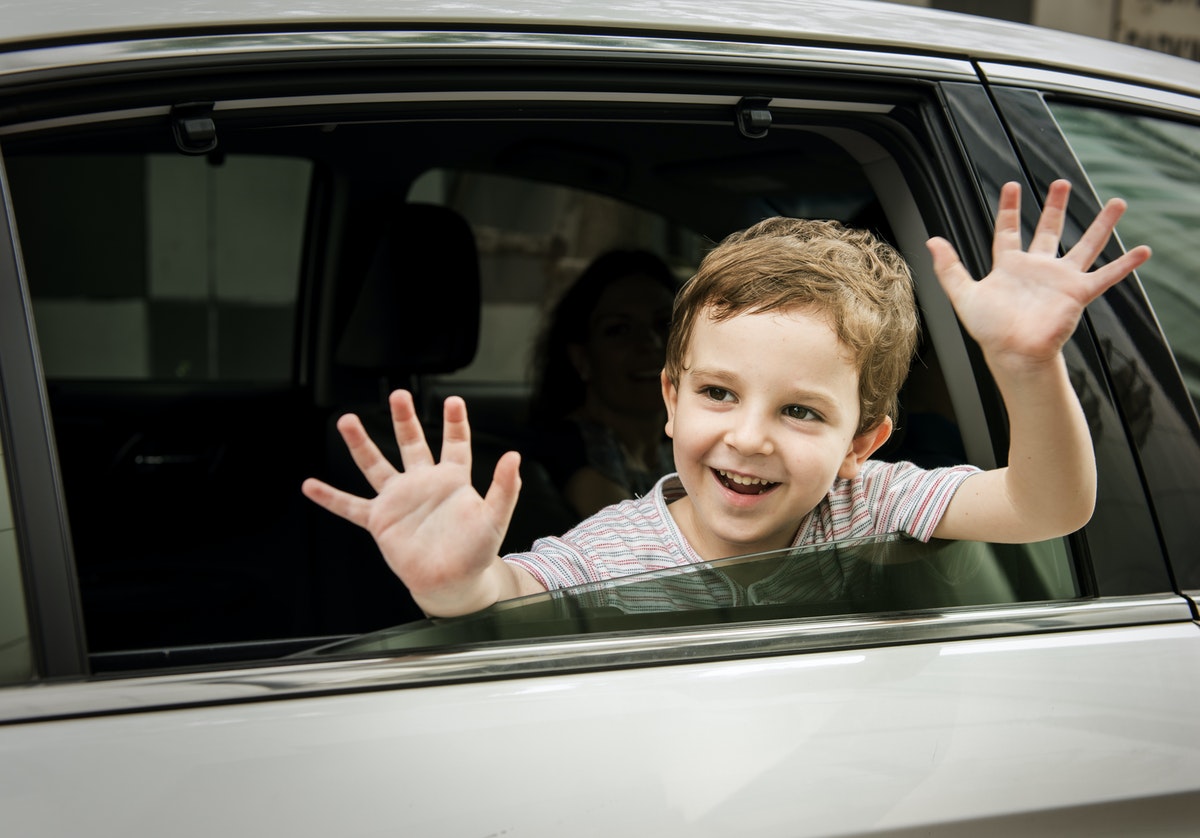 At times, the best financial option is purchasing a pre-owned vehicle. Seeing firsthand, car dealerships take good care of their pre-owned inventory. Owning and paying off their pre-owned vehicle helps your credit score and gives you the opportunity to exchange for the latest model or sell it. We live in a society that we want the latest technology in everything we touch. Leasing gives the driver the opportunity to drive the latest model at a more cost-effective monthly rate. But what if I put a lot of miles because of my job? By going over your miles when you sign your lease could end up adding up to a more expensive ordeal. By purchasing your vehicle, it gives you the freedom to not micro-manage your mileage.

Your budget ultimately plays the deciding factor. By purchasing you could say that at one point you will not have a car payment added to any debt you might already have. The counter to the argument is lease payments are consistent for the most part but if your car is an older model and you haven't had a car payment for years, the models and monthly car payments today are much different and higher.


"As with any major financial decision, it is important to do your homework before deciding to lease or buy a car. Shopping for good rates and applying for prequalification could help you crunch the numbers and make a well-calculated decision. Ultimately, the best choice for you depends on your preferences, your budget, and your ability to handle the expenses you might incur down the road."