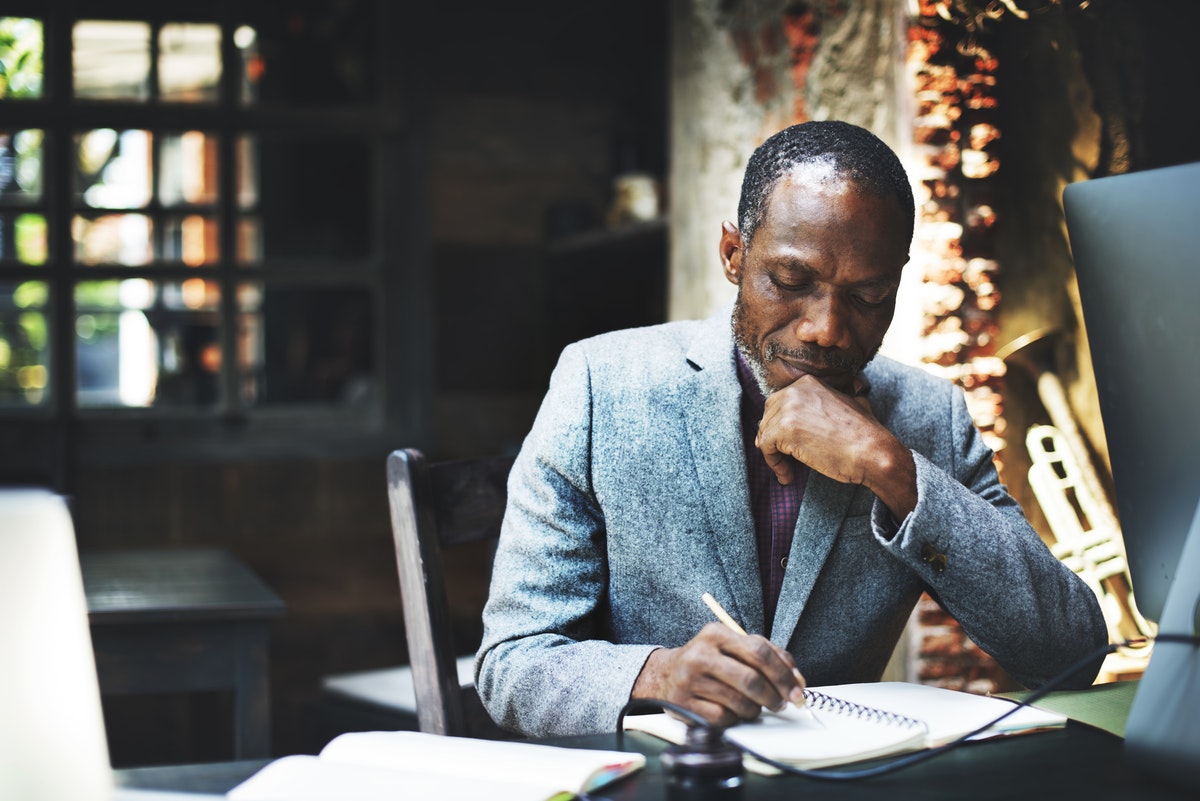 Whether you are buying a car or leasing, I believe we all go through the same internal struggle of asking ourselves a ton of questions. The car industry is not an easy one especially year-after-year car salespeople are viewed as untrustworthy. According to Fobes.com, in 2018 car salespeople ranked number two as the least trustworthy job profession. With that being said, we struggle inside trying to believe if the price in front of us is the best deal.


We are going to see the top five questions that you will ask yourself when purchasing a new car.

Can I afford a new car?
In my opinion, this is the most important question to ask yourself before even shopping around. The price tag on the vehicle should not be the only factor to consider before you sign off on your new car purchase. According to Autocheatsheet.com, Buying a new car will bring some added expenses to your budget, especially if you don't currently own one. You should take time to budget these into your ownership costs, some of these costs include:
· Car Payment
· Fuel
· Car Insurance
· Tags
· Preventive Maintenance
· Repair Costs
· Emergencies
Is there enough space or do I expect my family to grow?
If you are single and ready to mingle then space might not be a huge factor. You might look at the fancy Mustang you always dreamed about. But having a family, space, and safety is very important. As a father, I know firsthand the amount of space needed just to go to the mall or the doctor. Items to keep in mind, car seat, stroller, diaper bag, and the number of people riding in the vehicle could go from a pleasant ride to miserable if everyone is uncomfortable.

How can I get the best financial deal?
Here is where to have to do your homework. Check with your local bank or credit union to have a pre-approval. This could save you a lot of time deciding which car you could afford based on the amount you have been approved for. Many car dealerships also work with multiple banks, this makes it easy to compare rates based on your credit score. Doing your homework will help and put you at ease knowing you have the best rate.

Which car brand is best for me?
Do you enjoy your current vehicle but just need an upgrade? Or are you tired of driving your vehicle around? It comes to preference and knowledge about the car brand. Ask around and do your research to find the best car for you. Do you like American cars? Check out, Ford. Do you like foreign? Maybe Toyota or Honda might be the car for you.

Should I consider a used car

This question is important because it might be based on your budget. But there are plenty of misconceptions about buying a used car that must be dismissed. You are the one winning when purchasing a used vehicle. "You can buy a used car, the same car with just a few miles on it, and save a lot of money. With a used car, the previous owner takes the initial depreciation hit and leaves you with savings that can be upward to a few thousands of dollars. Many times you'll find that you can buy a used car with more bells and whistles on it, cheaper than what you can buy the same vehicle now."

There are plenty of more questions but let us focus on what is important to your specific situation and make an intelligent decision when purchasing a vehicle. Remember it's a major investment similar to purchasing a home.