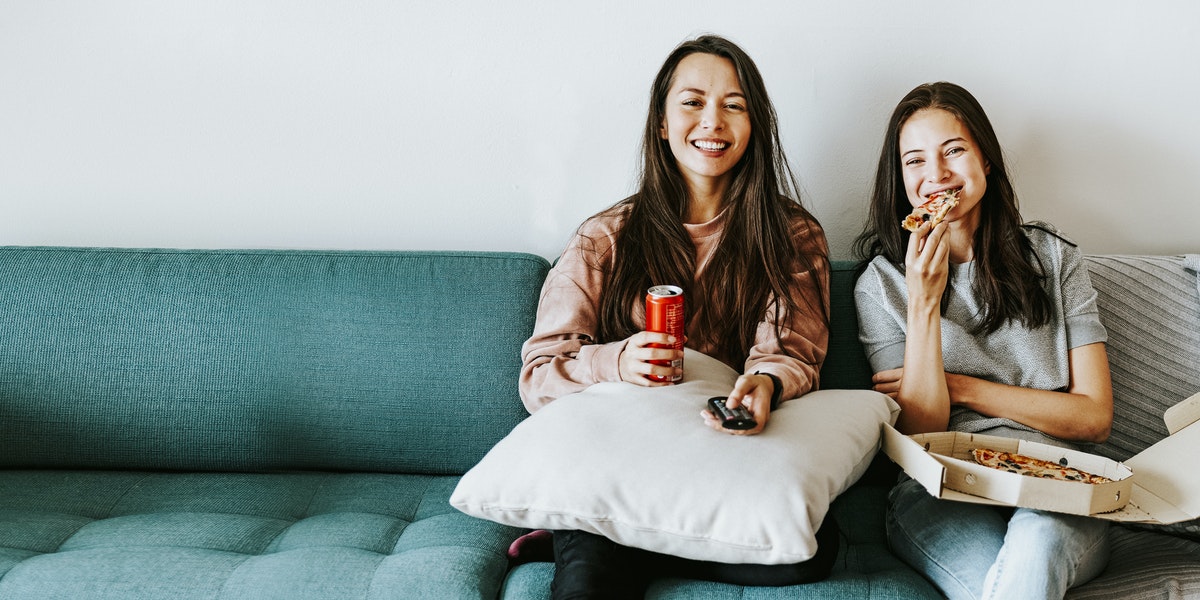 The way we consume content has changed so much over the past years. Today, we do not watch television the same way but that does not take away from the fact we have had plenty of memorable car commercials.

Advertisers today must be more creative on how they communicate with their viewers. The way to my heart is humor and I really believe if you trying to make a lasting impression, one must laugh or cry.

Let's take a look back at my top 3 car commercials. Feel free to let me know your opinion and if you disagree with my list. Let me know what other car commercials stood out to you.


Blake Griffin and Kia Optima commercials.
Griffin is a professional basketball player for the Detroit Pistons. In 2012, Griffin alongside Kia released several Kia Optima car commercials that were funny, engaging, and memorable. Let us not forget that Lebron James also partnered with Kia for some commercials. According to Bleacher Report back in 2013, "Los Angeles Clippers' power forward Blake Griffin may just be the funniest man in all of basketball." The ultimate plug was when Griffin dunked over the Kia Optima during the 2011 NBA All-Star weekend. Griffin is a man of many talents and his Kia commercials will be remembered for a long time. Good job from Kia's end in picking up Griffin at his peak.


The force is strong in our generation. Seeing a little boy dressed up as Darth Vader and using the "Force" around his house is cute, funny, and ultimately hits a lot of families that have past down their love of Star Wars to their children. The Star Wars franchise is huge and when Volkswagen was able to incorporate the Dark Side, it was a hit. The scene ends has dad pulls up the driveway and his son does not even pay attention. The child is too busy trying to use the force to work. But with a little help from his dad, he was able to use the Force and turn on the car.


The very funny and hard-working Kevin Hart touches the heart of every protective father with his Genesis car commercial. "First Date," a 60-second spot featuring Kevin Hart, highlights one of the incredible technology features of Hyundai's premium Genesis sedan. With the help of his Hyundai Blue Link Car Finder feature, Kevin does what every dad in America envies to ensure his daughter gets home safely.' Airing during the Super Bowl didn't hurt either.


Honorable mention – Lincoln commercials
A little bias but I wanted to include the Lincoln commercials featuring Matthew McConaughey. Regardless, these commercials really boosted Lincoln in the car market. Jim Carrey also decided to get in on the fun by making fun of McConaughey's commercials on Saturday Night Live. Free advertising!
What do you think about the list? Let me know.