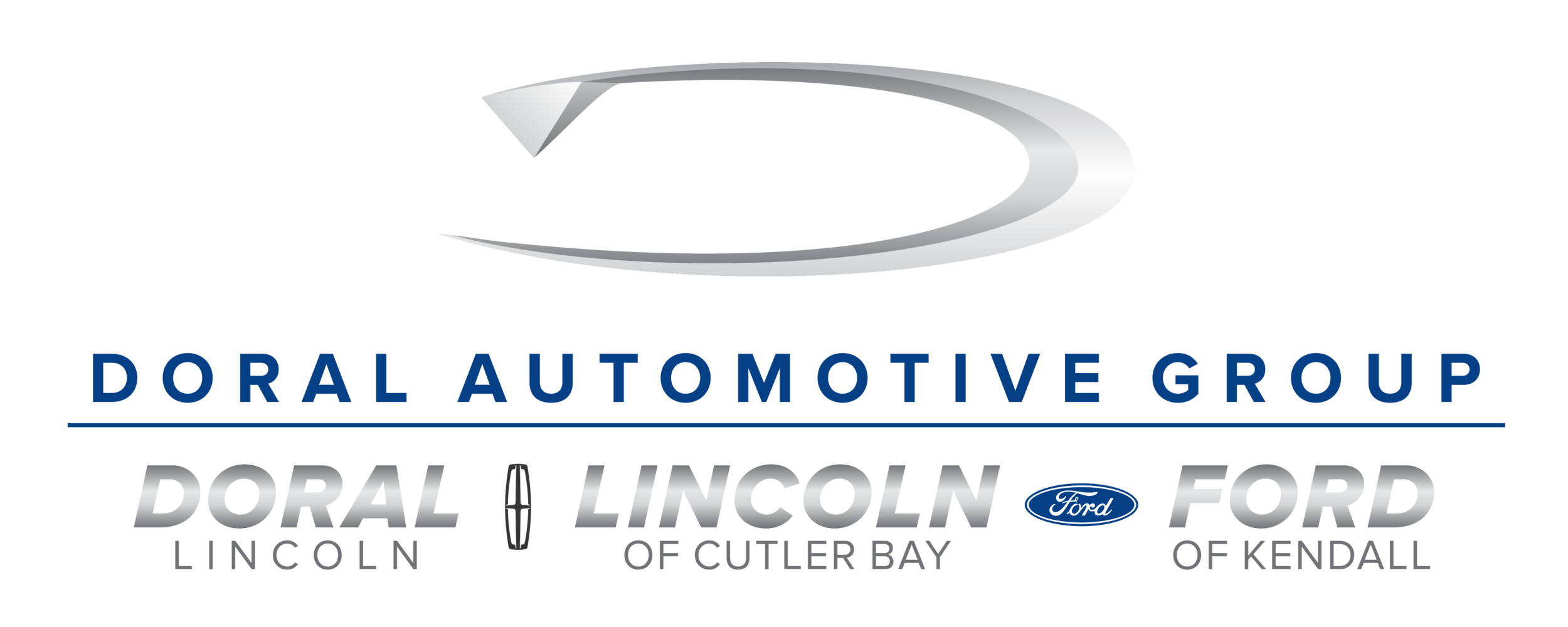 Welcome to the Doral Lincoln Blog. Our blog will be dedicated to topics around the car industry but also currents events and everything fun about our lovely city of Miami. To our readers, you could also find us on social media. On Facebook, Instagram, and YouTube you could find us at @DoralLincoln.

Coming June 2020, you'll also find our sister dealership Lincoln of Cutler Bay.

2019 was an exciting year for Doral Automotive Group. We purchased Ford of Kendall, formally known as Gus Machado Ford of Kendall. Under one ownership umbrella, we have three dealerships ready to serve the South Florida Community.

We encourage our readers to comment, share, and follow our blog.