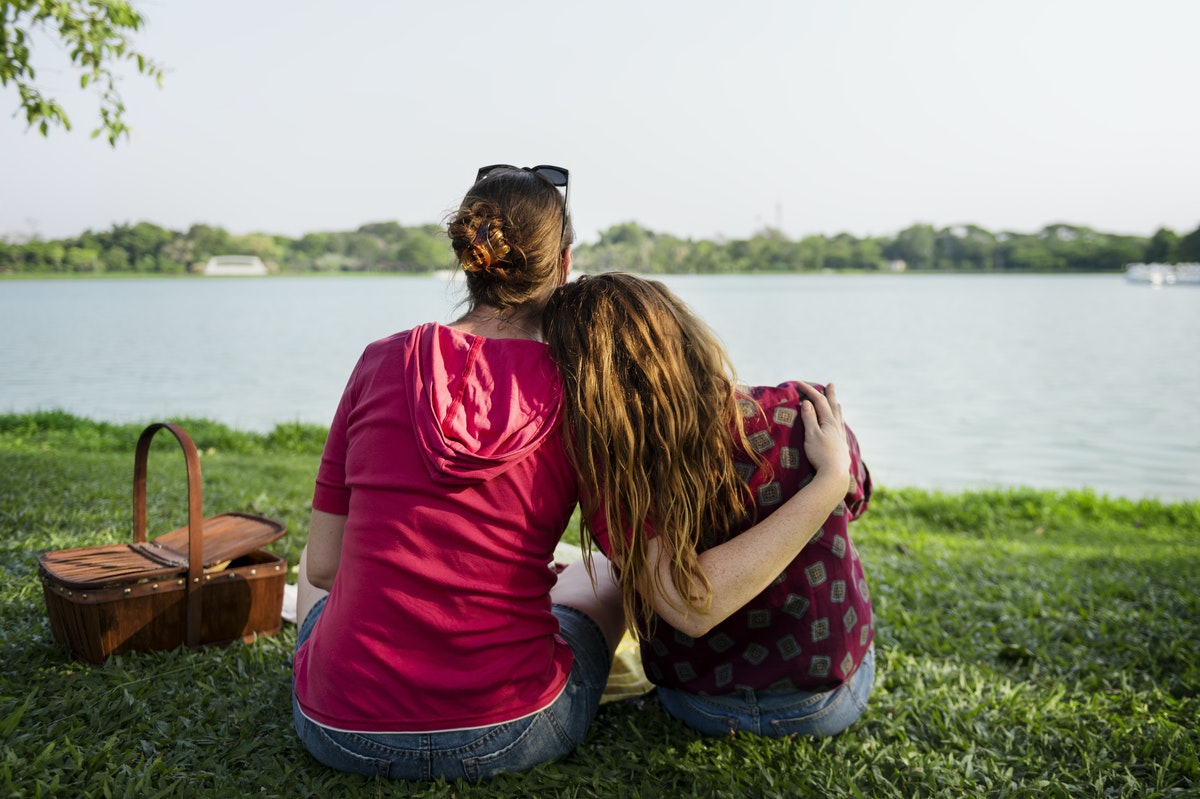 In 2021, Mother's Day falls on May 9th. That means it's around the corner and now it's the time to pick the gift and show how much you love your mom. With COVID-19 restrictions starting to loosen around the state and country, we believe you could truly celebrate this amazing holiday.
If you still don't know what to get your amazing mother, we got you covered. We composed the top 5 things your mother would absolutely love. No one knows your mother better than yourself and that is why our list is here to guide you through the process. Remember, Amazon is your best friend if you want to avoid lines and traffic but make sure you order with enough time to avoid any delays.
For the Vinophile Mom
"French Kitchen Marble Wine Cooler. Is she prone to throwing ice cubes in her glass of Vouvray? Help her live a less watered-down life with this smart marble wine cooler, which can be refrigerated or frozen beforehand to keep her bottle at the ideal sipping temp."
Custom Family Portrait
"Framed photos are great, but this portrait print is the only way to ensure that every single family member (pets included) looks their best. Add any text — everyone's names, the family's last name or the establishment date."
Weighted Blanket
"Weighted blankets are great for lulling even the most restless people to sleep. Layla's two-sided blanket has cool cotton side and a warm, plush microfiber side. Or, if you think mom would prefer a cooling option, check out this cooling weighted blanket from BlanQuil."
Golden Charm + Flower Bouquet Set
"This gift doesn't come packaged in a basket per se, but it still offers the same kind of variety as the other picks on this list. The sunny flower bouquet is a real standout, but she'll be able to enjoy the dainty monstera leaf necklace well beyond Mother's Day."
One for grandma.
Grandma Mug
"If she's a first-time grandma, then this mug is a sweet way to celebrate her new version of Mother's Day. You can customize it with her new title, whether it's Nana, Mimi or something else!