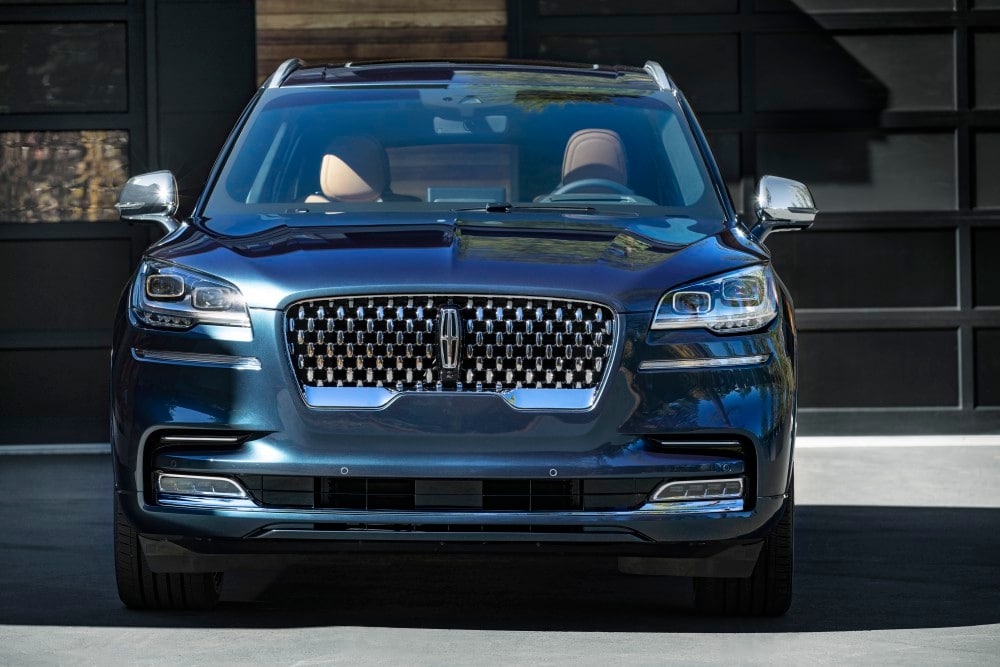 South Florida traffic is considered one of the worst in the entire country. With that being said, why not make your daily commute or road trip a little more enjoyable. Many vehicles today bring a wide range of accessories already built in the car. But for those who don't have all bells and whistles, we composed a list just for you. These car accessories are affordable and provide convenience no matter what vehicle make and model.
A Car Vacuum Cleaner
"Ah, the inescapable layer of dust-and-shredded-tissues in your cup holder. This car vacuum cleaner plugs into your cigarette lighter to give you loads of cleaning power anywhere in your car. It's got a long wire and a slim nozzle, so reaching under the seat isn't an issue, and reviewers love that it's compact, reliable, and easy to use."
A Seat Cushion
"To make your daily commute just a tad less miserable, there's this Kieba Coccyx seat cushion. It's particularly innovative because it's got a cut-out for your tailbone, which helps to align your spine and promote great posture. Since it's made from memory foam, it keeps you supported and comfortable the whole ride."
Crosstour 1080P Dash Cam
"In recent years, dash cams have become an extremely popular car accessory, allowing you to record while you're driving, in case there's an accident. Not everyone wants to spend hundreds of dollars on a dash cam however, which is why we recommend this affordable unit from Crosstour. It records 1080p video and has a 3″ LCD screen on the back."
Product features:
Affordable dash cam
Records 1080p video
3″ LCD
170° wide angle lens with large aperture and WDR
Built-in G-Sensor to detect sudden collisions
Protects footage from being overwritten
Loop recording, motion detection, on/off audio, license plate stamp, time stamp, auto power off, screen saver, burst photo
?
Viair 88P Portable Compressor/Tire Inflator
"Fuel economy, safety, ride quality: they're among the many to reasons keep tires topped up and at optimum pressure. And in 2020, with vehicles just sitting around or getting less use than is normal (especially in regions with large temperature swings) keeping tires inflated is even more important. The Viair 88P portable compressor / tire inflator is a cheap, easy-to-use and reliable portable compressor that can help maintain your tires wherever you store your vehicle."