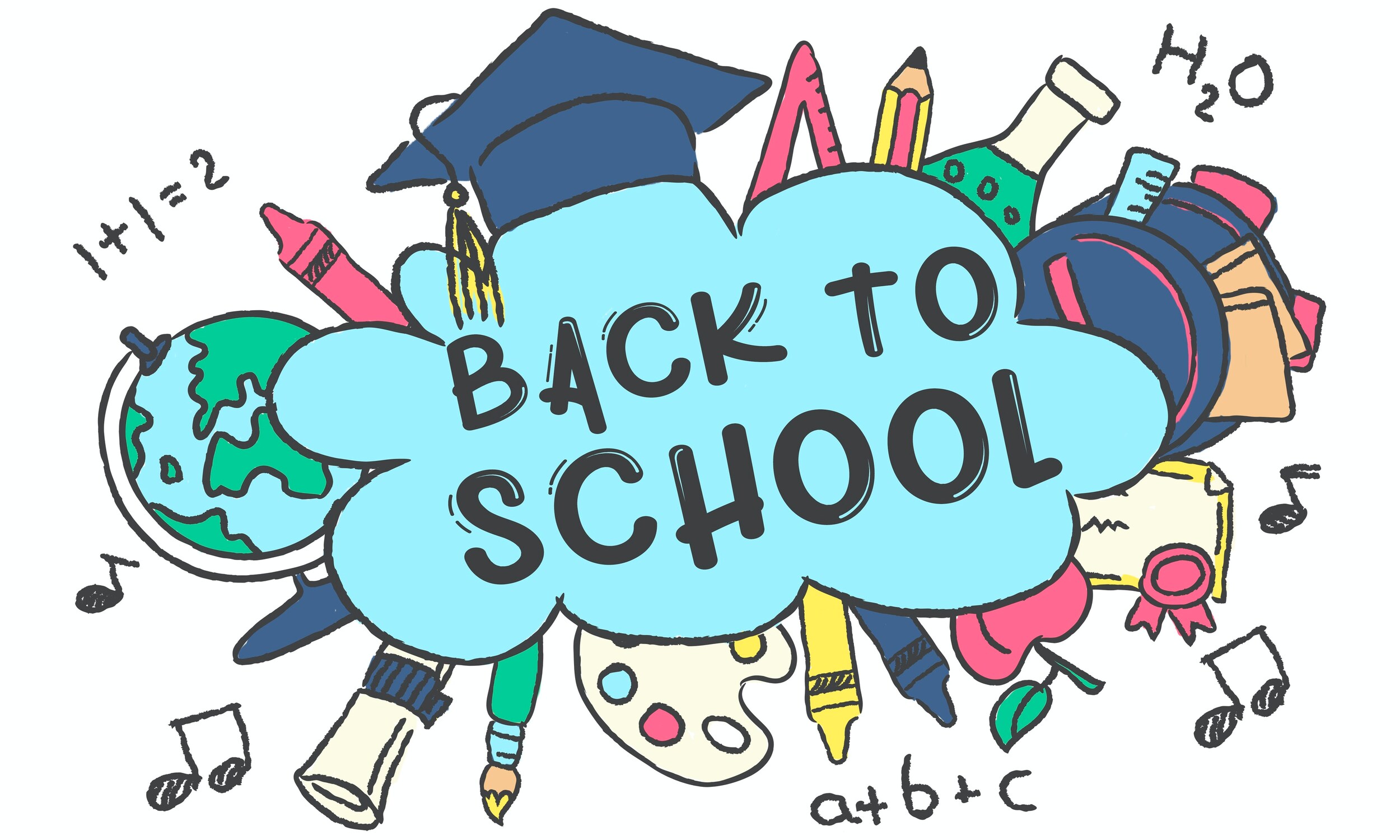 With children going back to in-person learning in the fall, parents are left wondering what to expect. Is it safe for children to go back to school? How dangerous is the new COVID-19 variant? Should I vaccinate my young child? With so many questions, parents should be updated with the latest news and updates regarding in-person learning from their school.
Schools in Miami-Dade county are set to open in the fall but many parents are still worried about their children possibly getting sick from the virus. Also, many parents are ready for their children to go back to school. Many would agree that in-person learning is the best method for children to learn, especially those in grade school.
So what can we expect from the new school year?
"
Back to school will not mean "back to normal
": "If we expect back-to-school to be back to normal, then we missed the mark. Nothing about the past year was typical. Each student was impacted by the pandemic differently so our approach to recovery must be as unique as them. And it can't just be about catching kids up by cramming more into the following year or holding them back. We must focus on the critical areas of unfinished learning while also attending to the mental well-being of our kids: many of whom completely disconnected from their teachers and peers for an entire year and may just now be returning back."
"
Take advantage of Florida's tax-free timeframe.
According to Miami-Dade County Public Schools, Florida sales tax, or local option tax, will be collected during this time frame on the following items: Purchases of clothing, footwear, and certain accessories selling for $60 or less per item. Certain school supplies selling for $15 or less per item. The first $1,000 of the sales price of personal computers and certain computer-related accessories, when purchased for noncommercial home or personal use. Among the allowed school supplies are: binders, calculators, colored pencils, crayons, pens, construction paper, lunch boxes, notebook filler paper, glue, paste, poster paper, rulers, and scissors."
Expect the unexpected. COVID-19 doesn't seem to go away to a point that our entire community is comfortable. As parents do what you believe is right for your children. If that means in-person learning or virtual is the best method.