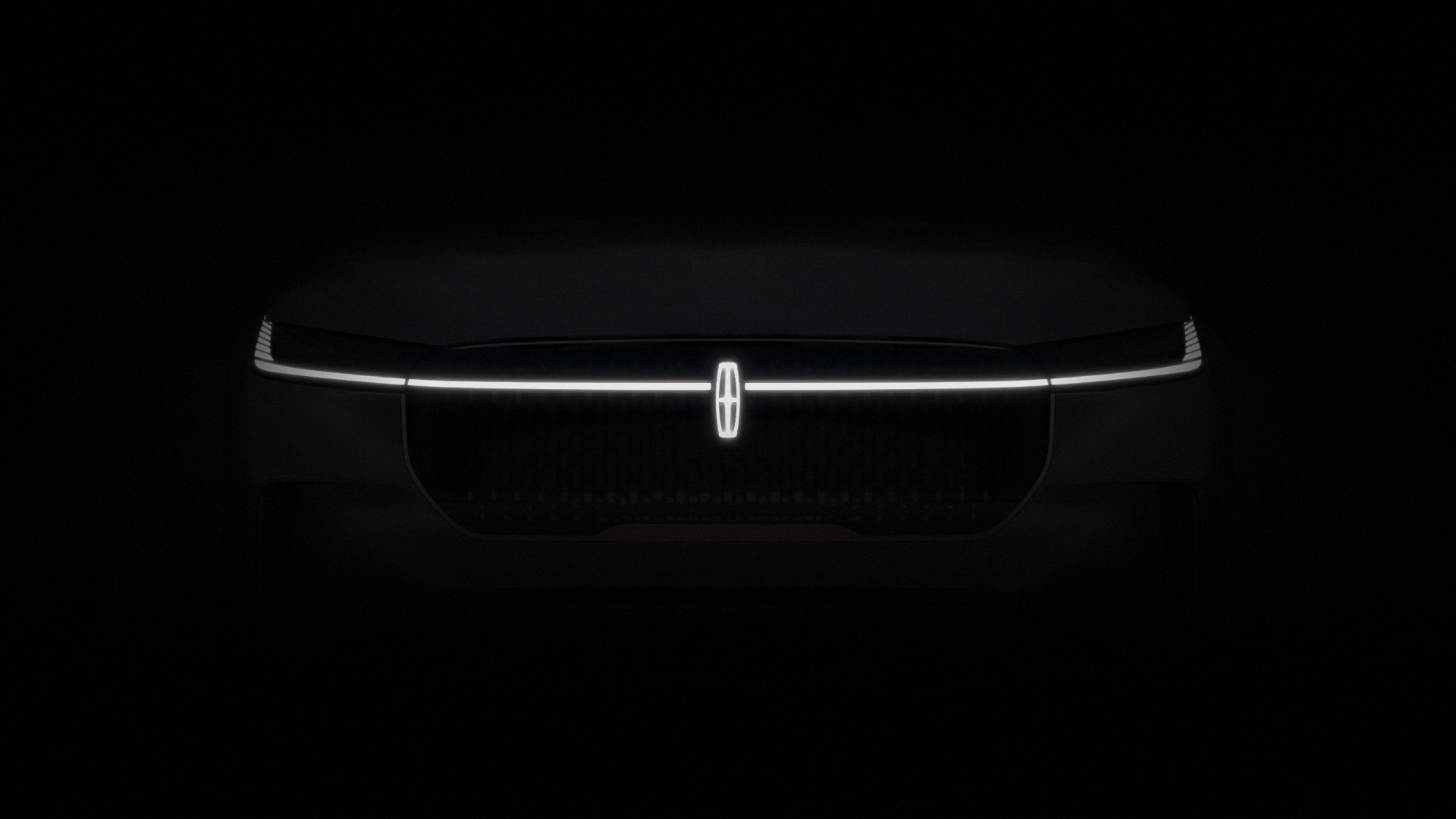 Lincoln is set to introduce four fully electric vehicles. In 2022, Lincoln will celebrate the American luxury brand's 100th anniversary and will introduce one fully electric model.
"
These new Lincoln EVs will no doubt be crossovers
. Think Lincoln Corsair, Nautilus, Aviator, and Navigator, but propelled by batteries and electric motors instead of gasoline and internal combustion engines. Lincoln currently has no all-electric vehicles but does have plug-in gasoline-electric hybrid versions of the Aviator and—soon—the Corsair."
"
Lincoln is stepping up its EV game
because the adoption rate of EVs by buyers of luxury vehicles is higher than that of mainstream ones, Falotico said. The overall EV share in the U.S. makes up around 2 percent of total sales, whereas the share of EV sales in the luxury segment is closer to 19 percent. To further cement its role as an EV brand, Ford's luxury marque will also introduce the Lincoln Charging Network that pulls together partners such as Electrify America to create a broader network of choice, which ought to make it easier to find a place to charge using the Lincoln Way app."
Lincoln is investing heavily towards electrification by 2025. With about $30 billion dollars going towards EV, half of Lincoln's volume will be EV by 2025.