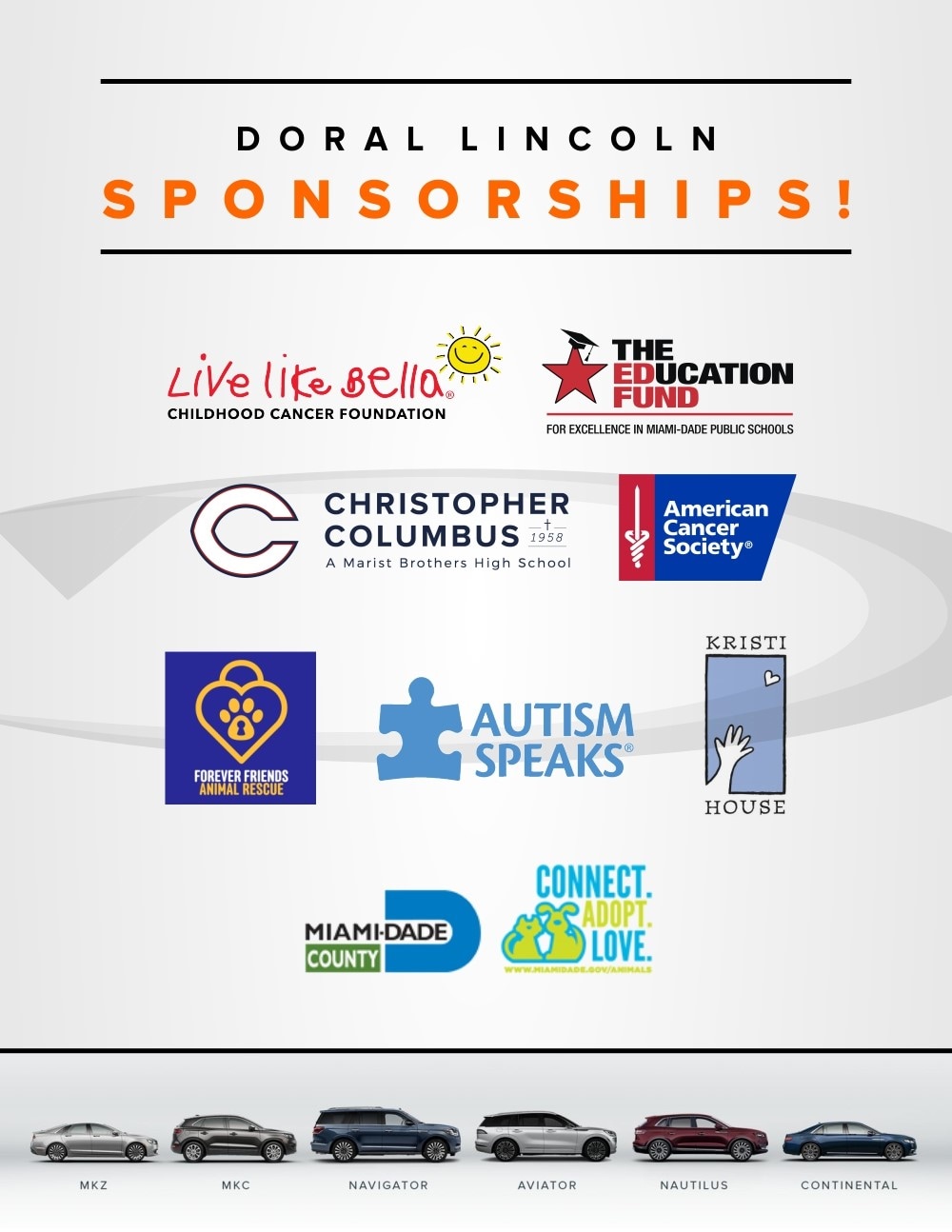 Amigos for Kids
Amid of the pandemic, Doral Automotive Group partnered up with 
Amigos for Kids and donated countless of toys for less fortunate 
children in South Florida.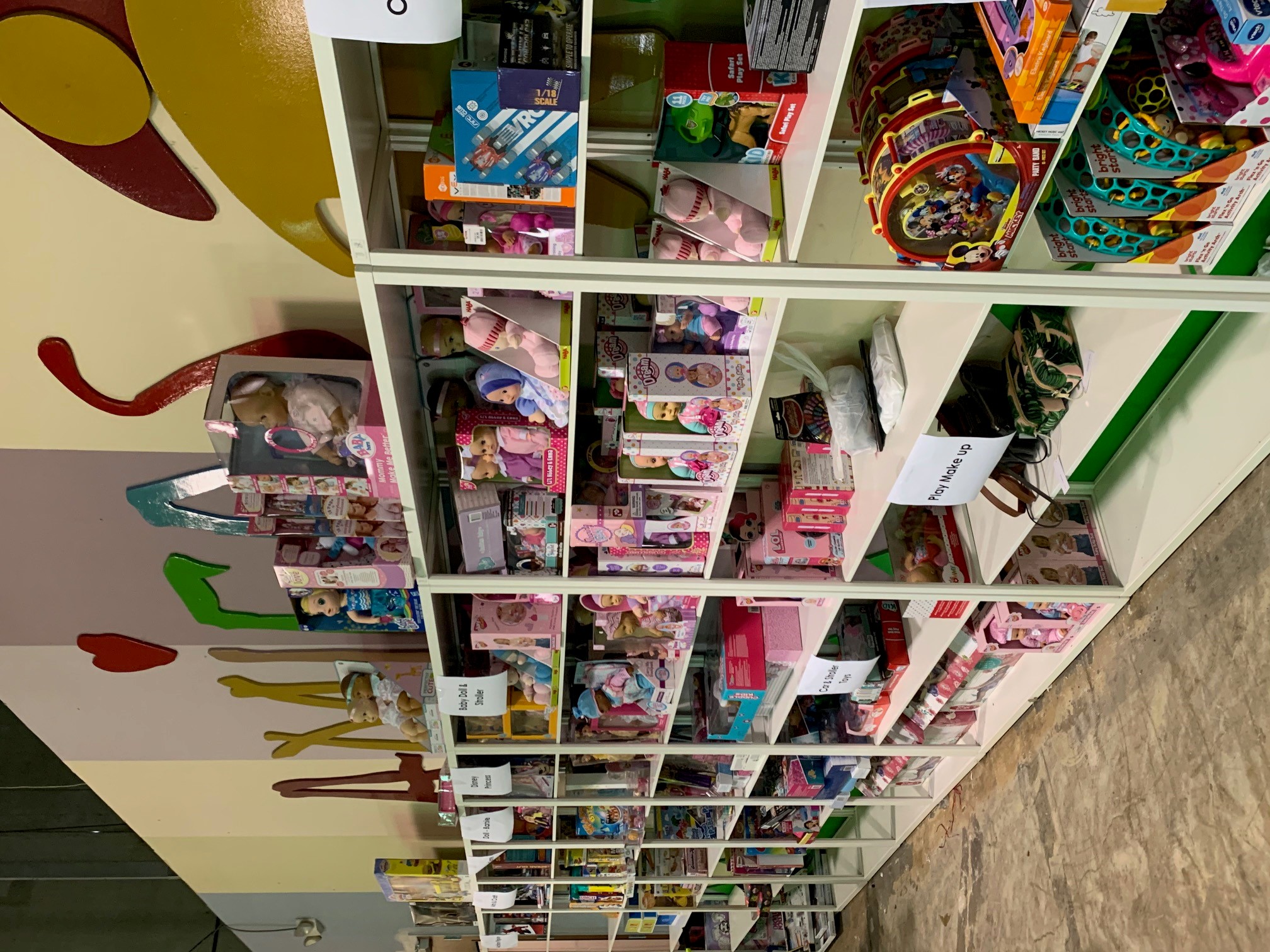 Capital Grille presents the Lincoln Aviator 
Doral Lincoln hosted Capital Grille for night of fine eating and the luxurious Lincoln Aviator. Through the Black Label Culinary Collection, Doral Lincoln and Capital Grille are proud partners. As part of the relationship, our local Capital Grille restaurant brought their executive chef into our showroom for an intimate culinary experience. Alongside some delicious food, our Black Label clients got to experience our all-new Lincoln Aviator!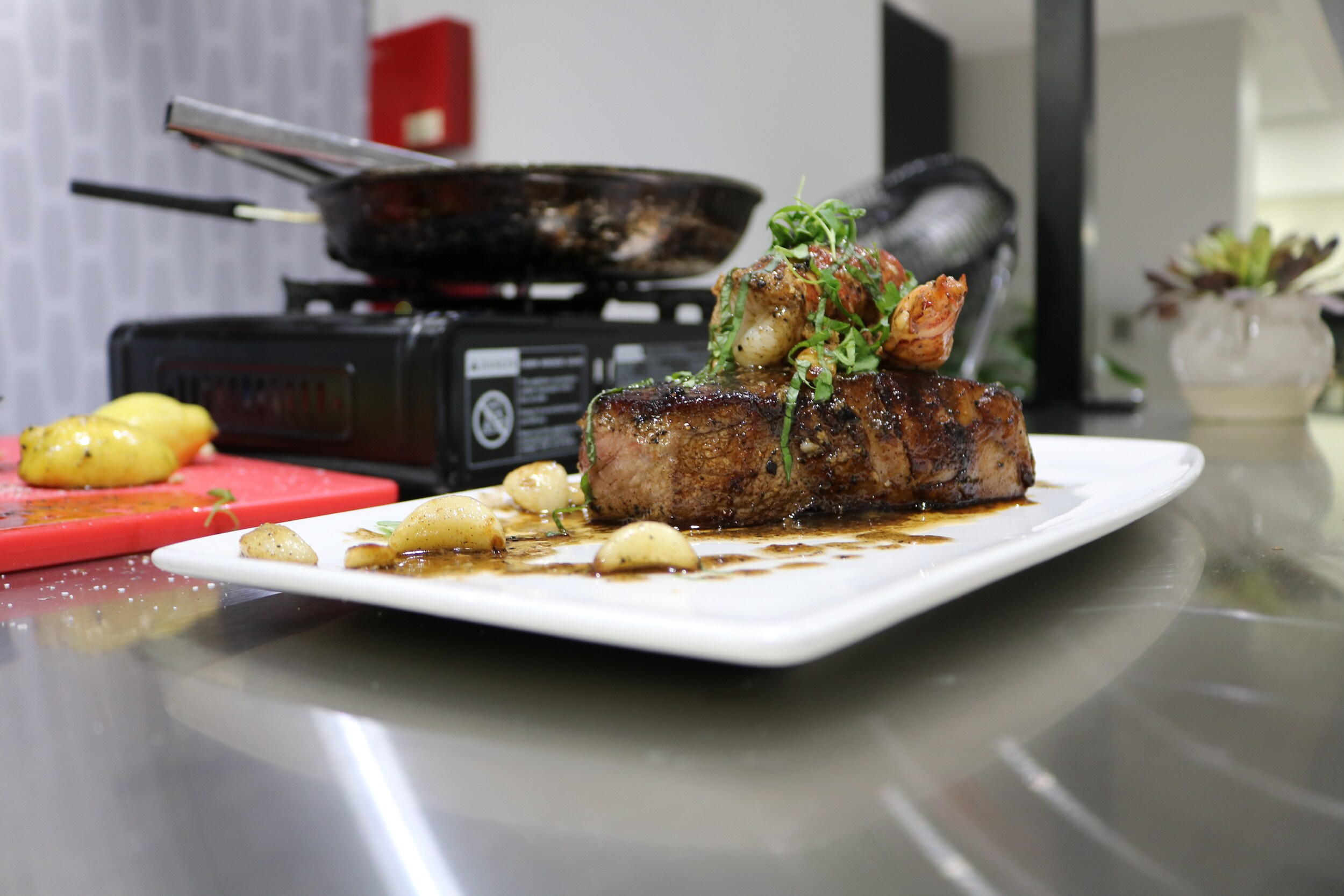 Iron Fork 2019
"For over a decade, Miami New Times' blockbuster Iron Fork, our annual epicurean extravaganza, has drawn thousands to downtown Miami to enjoy some of the most interesting and exotic cuisine ever samples in these parts. This year, thousands of diners and food lovers from across Greater Miami will gather to watch two of our city's finest chefs go pot-to-pot in a sizzling showdown for supremacy."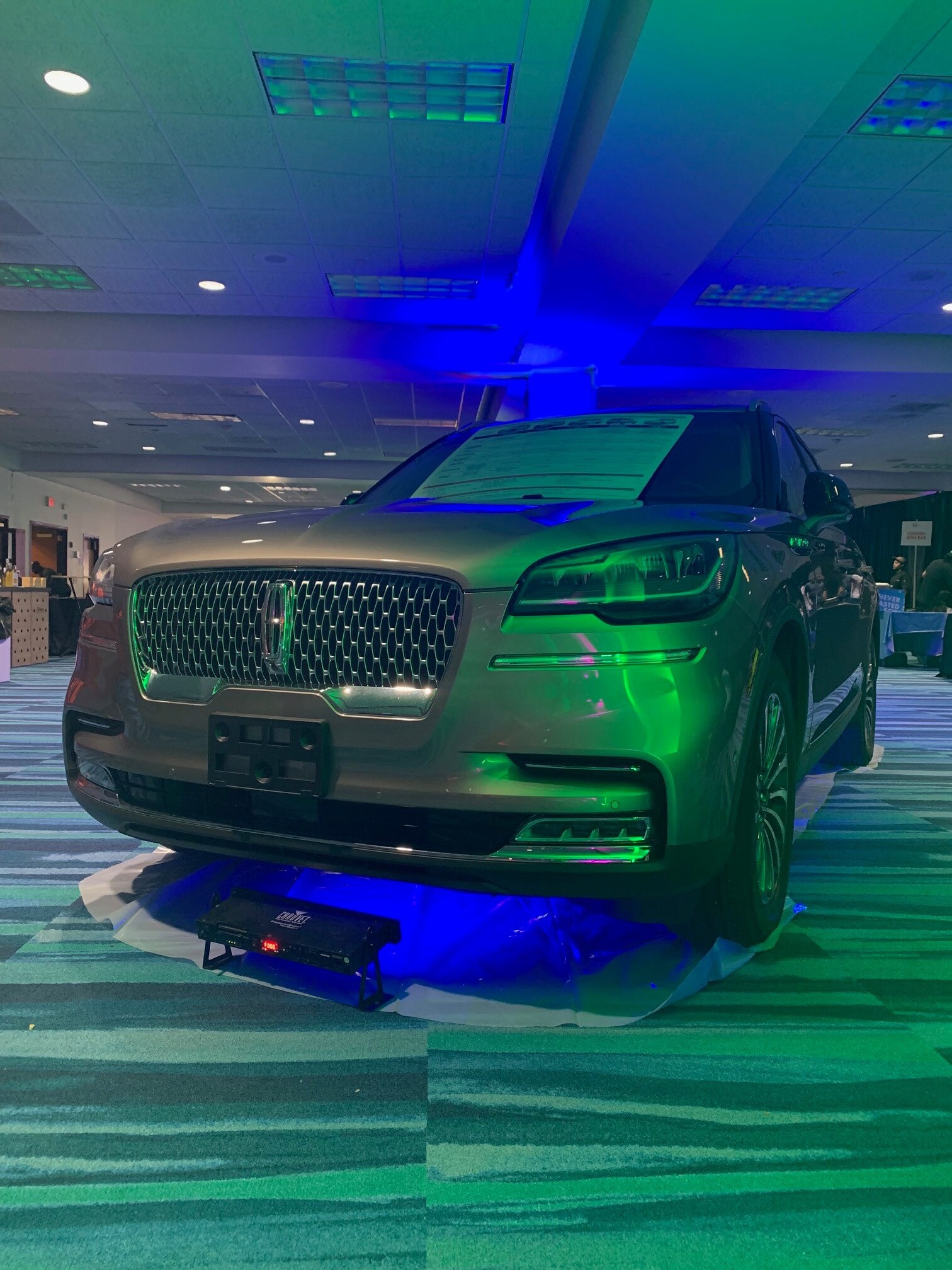 Doral Lincoln has able to showcase the all-new Lincoln Aviator for the first time at a public event! The Lincoln Aviator was a total hit and every foodie had to stop and glance over the elegant vehicle.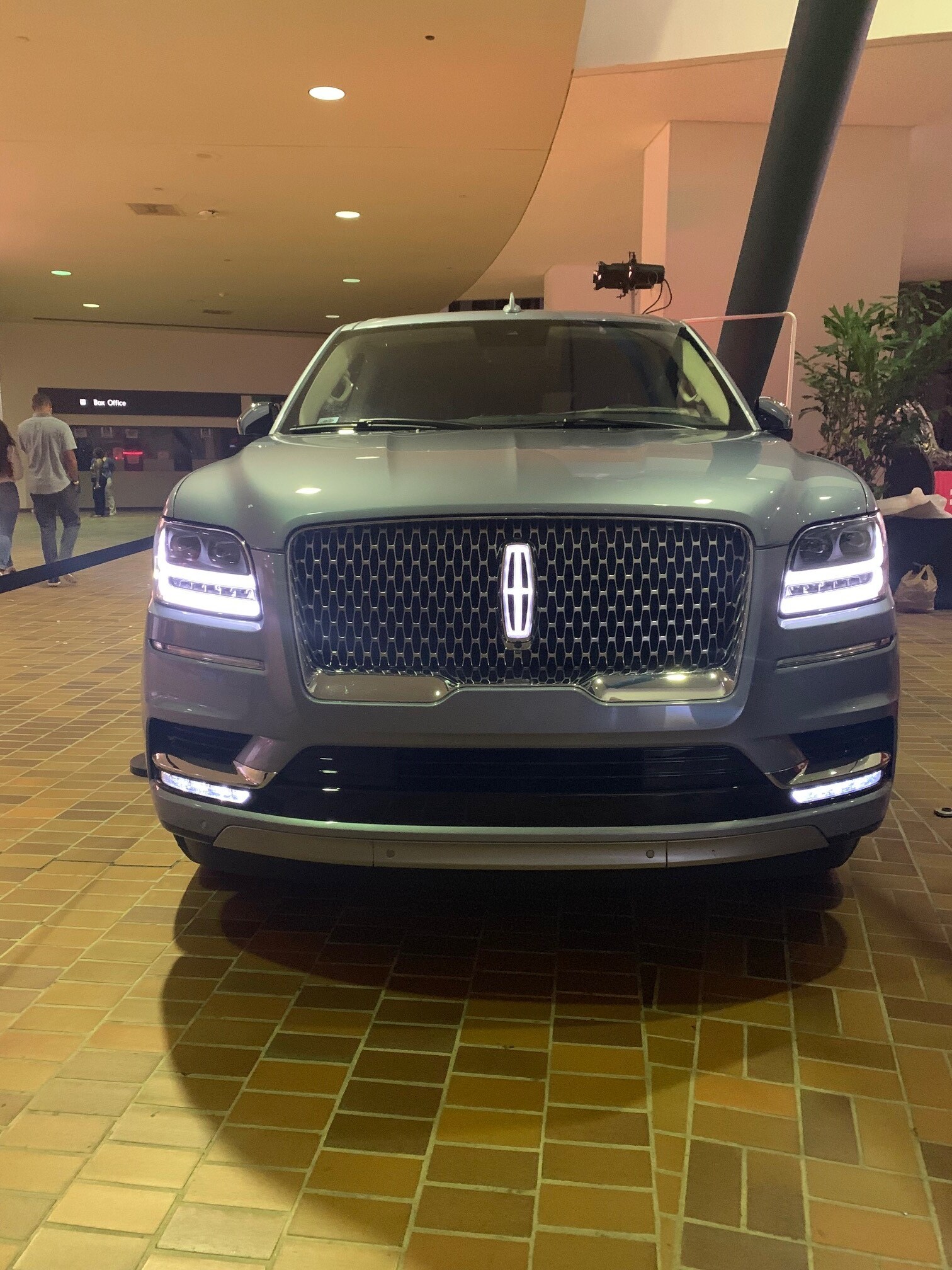 Driven to Give at Doral Lincoln

It's called Lincoln Driven to Give - a dealership event that raises money for charitable organizations. Here's how it works. For every test-drive taken at a Driven to Give dealership event, we'll donate $20 toward each dealership's selected cause. The more customers drive, the more we donate. And together, we can all give. Doral Lincoln partnered up with Carnival Cruise Line and offered our entire vehicle line to their staff. Carnival employees were able to test drive the brand-new Lincoln Aviator throughout the entire day. 100 percent of the money raised by Doral Lincoln will be donated to the American Cancer Society.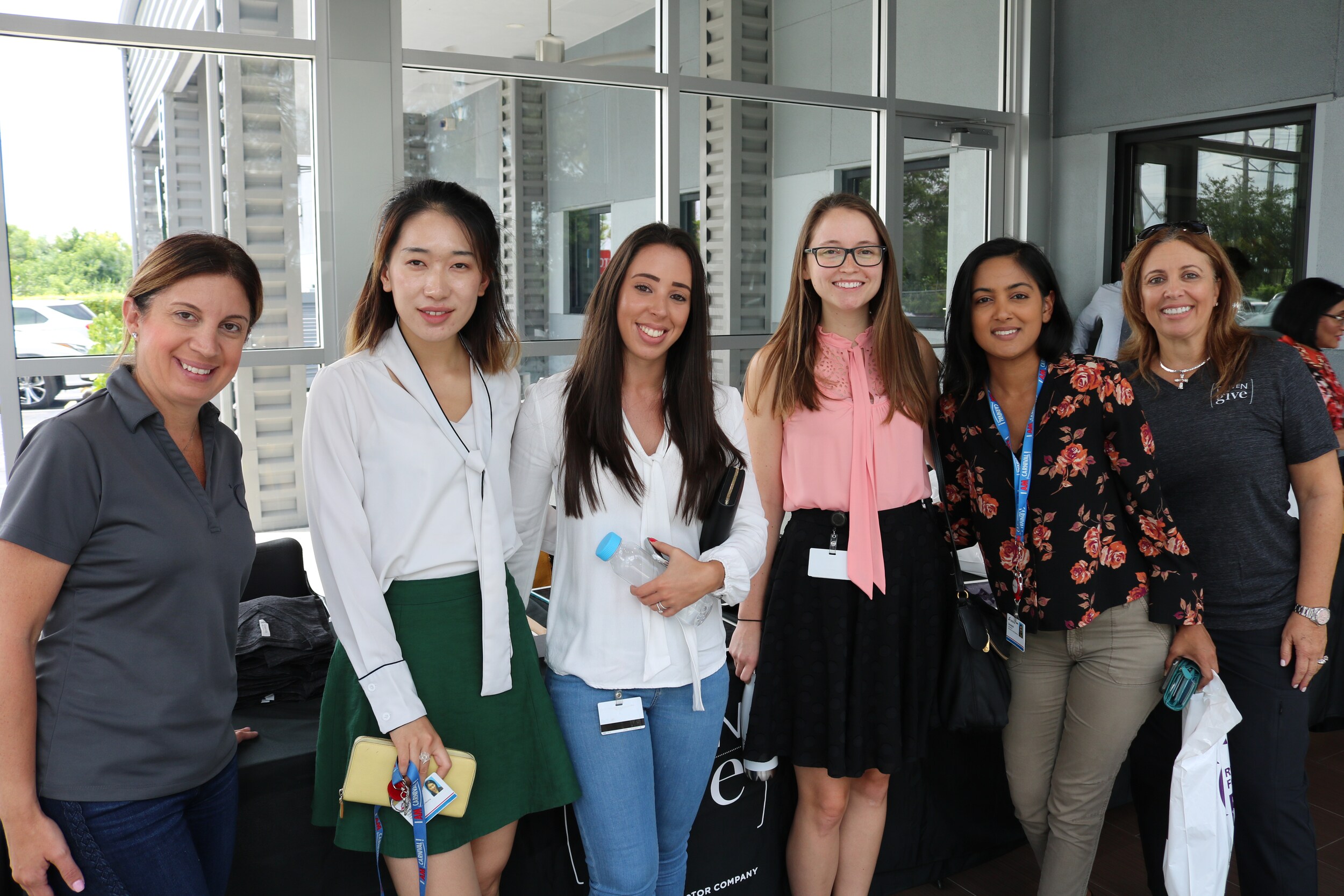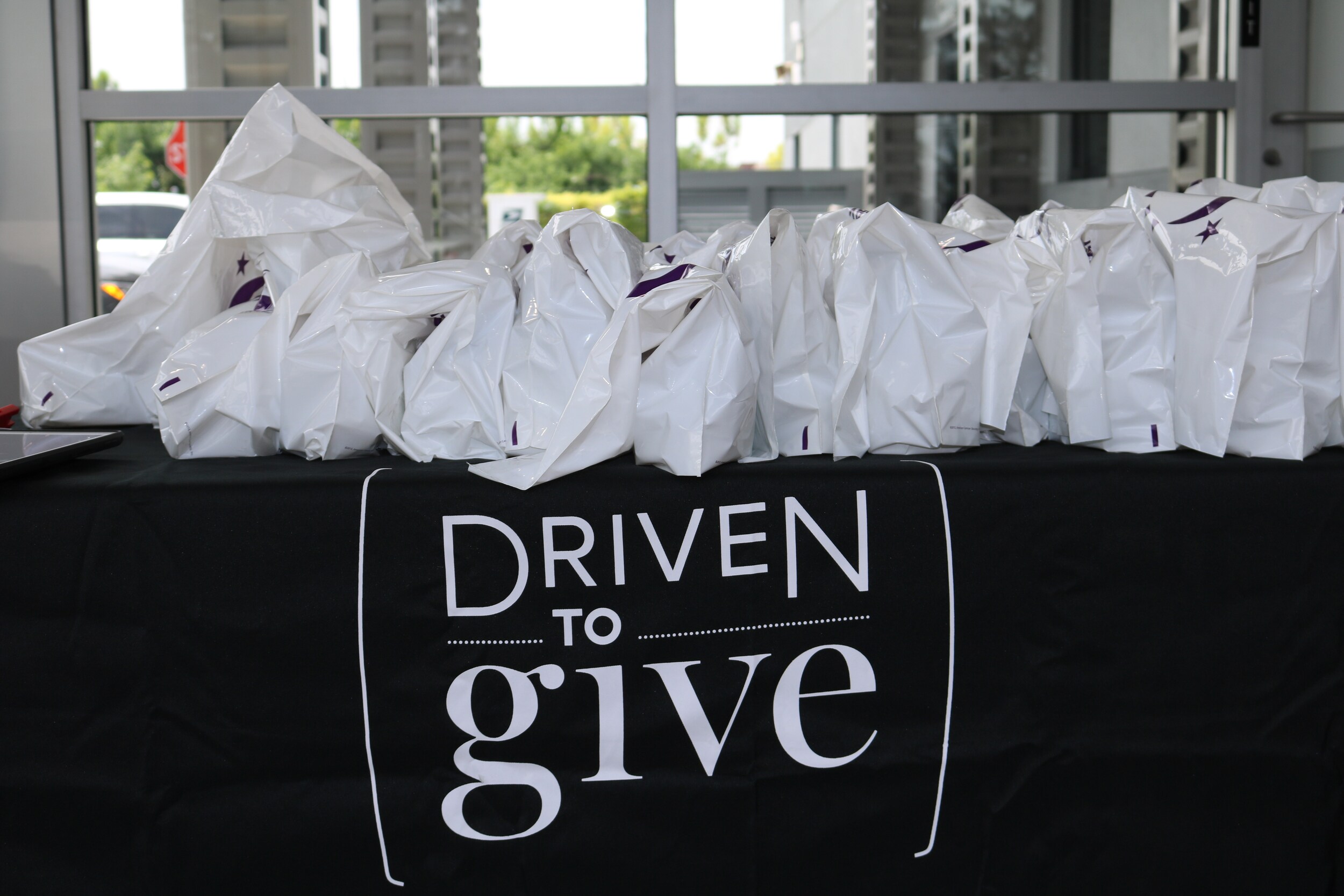 UM Sports Hall of Fame Fishing Tournament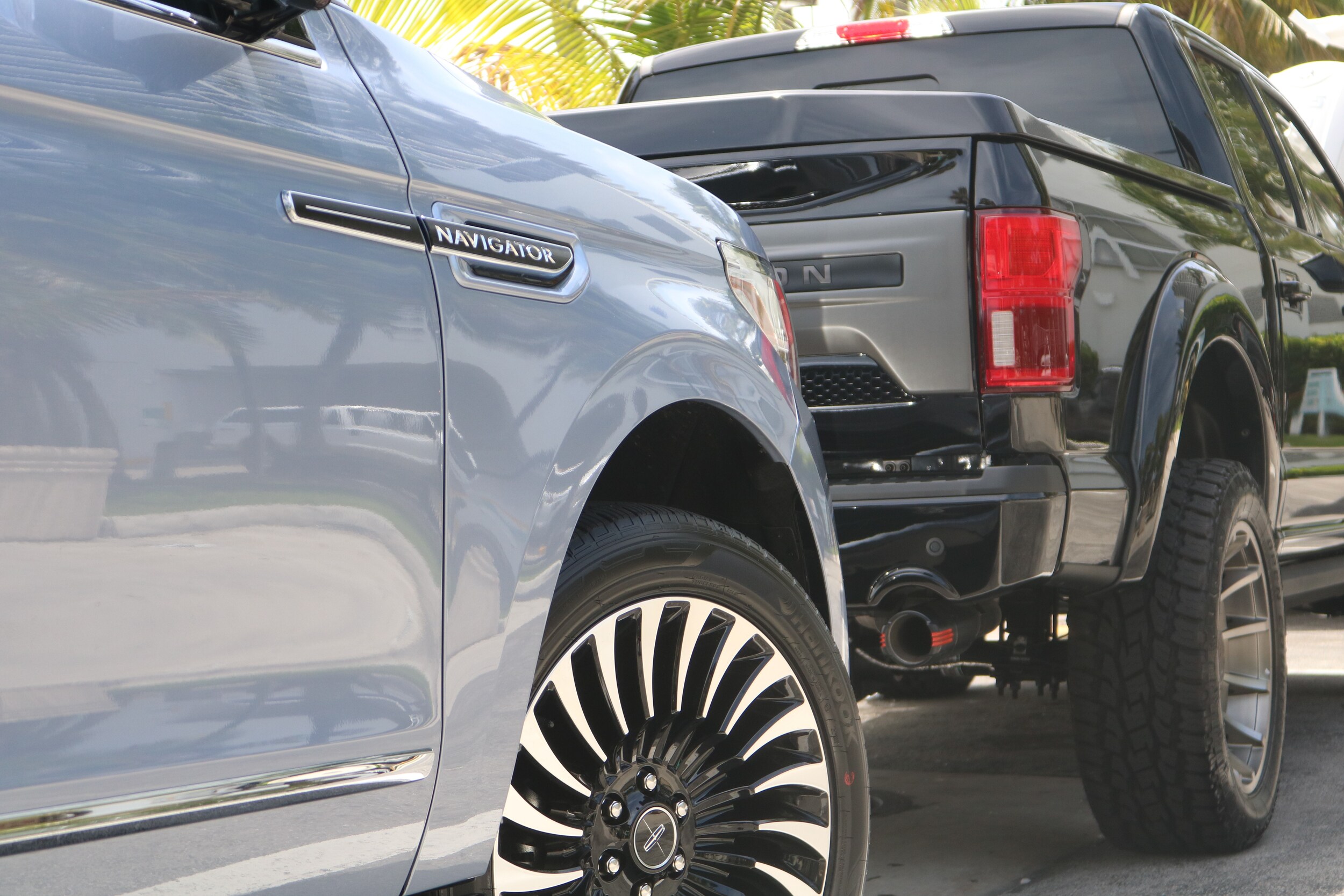 Doral Lincoln and Ford of Kendall teamed up again to sponsor the 2019 University of Miami Sports 
Hall of Fame Fishing Tournament. Held at Monty's on South Beach, the fishing tournament 
held over 30 boats from former NFL football players and alumni from Florida State 
University and the University of Florida. 
Hurricane alumni Brett Romberg, Jonathan Vilma, 
Antrel Rolle, and DJ Williams hosted the seventh annual event. This annual event brings 
together the South Florida community that includes Cane greats and fans. 
The fishing 
tournament has raised thousands of dollars for countless charities including - Habitat for 
Humanity of the Upper Keys, the Coastal Conservation Association, the Buoniconti Fund 
to Cure Paralysis and many more.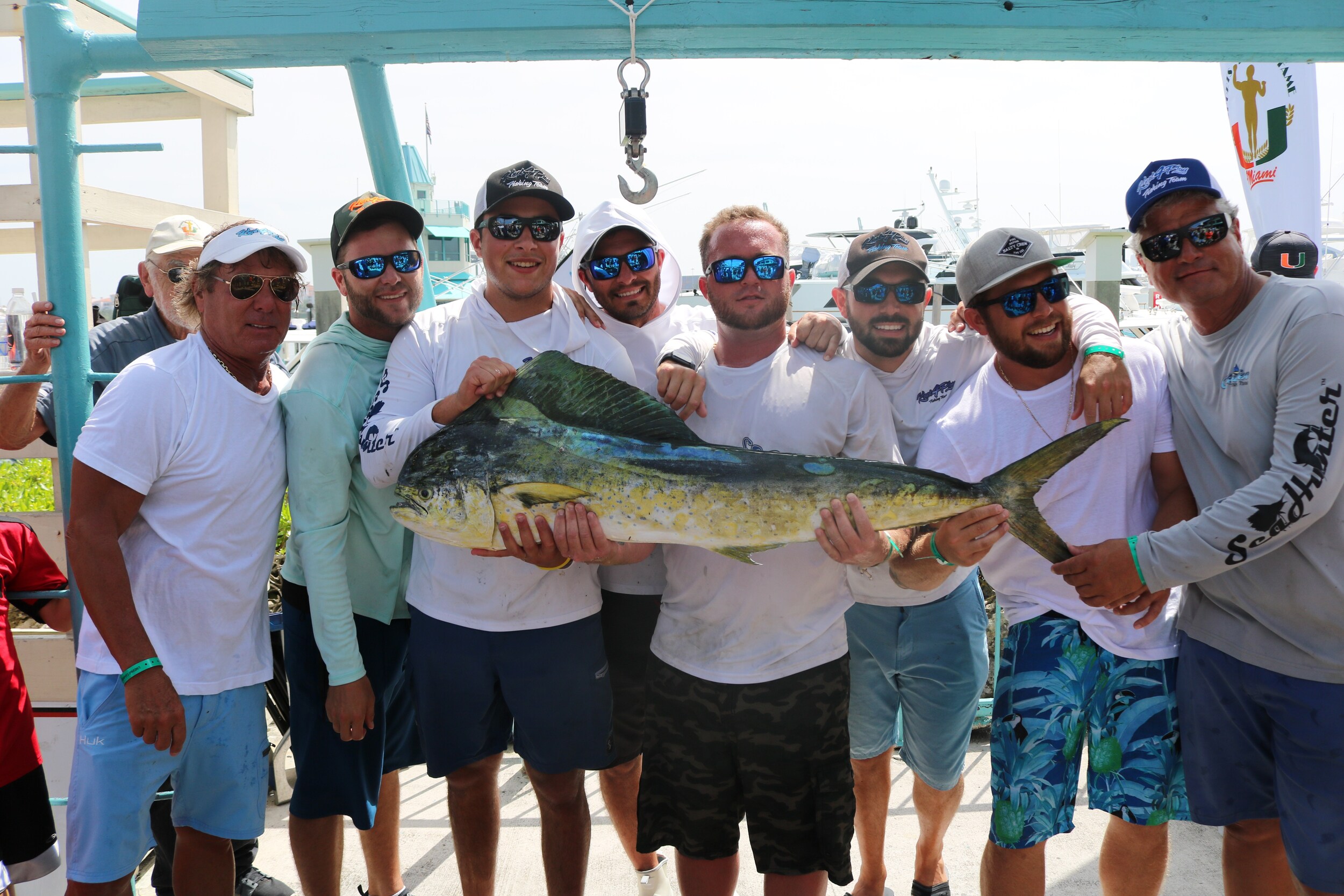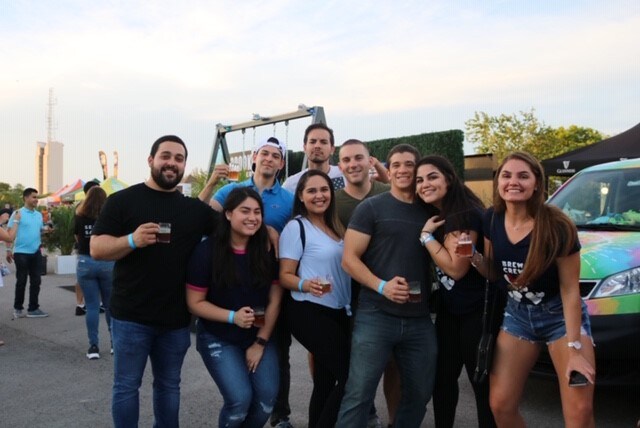 Brew at the Zoo
Doral Lincoln and Ford of Kendall took over the annual Brew at the Zoo at the iconic Miami Zoo on Saturday May 11th. Brew at the Zoo celebrated their 10th anniversary on Saturday night with over 100 different breweries, live music, and plenty of food. 
Ford of Kendall showcased the Expedition, Explorer and the very popular F-150. Doral Lincoln had in display the Nautilus. 
Out to Brunch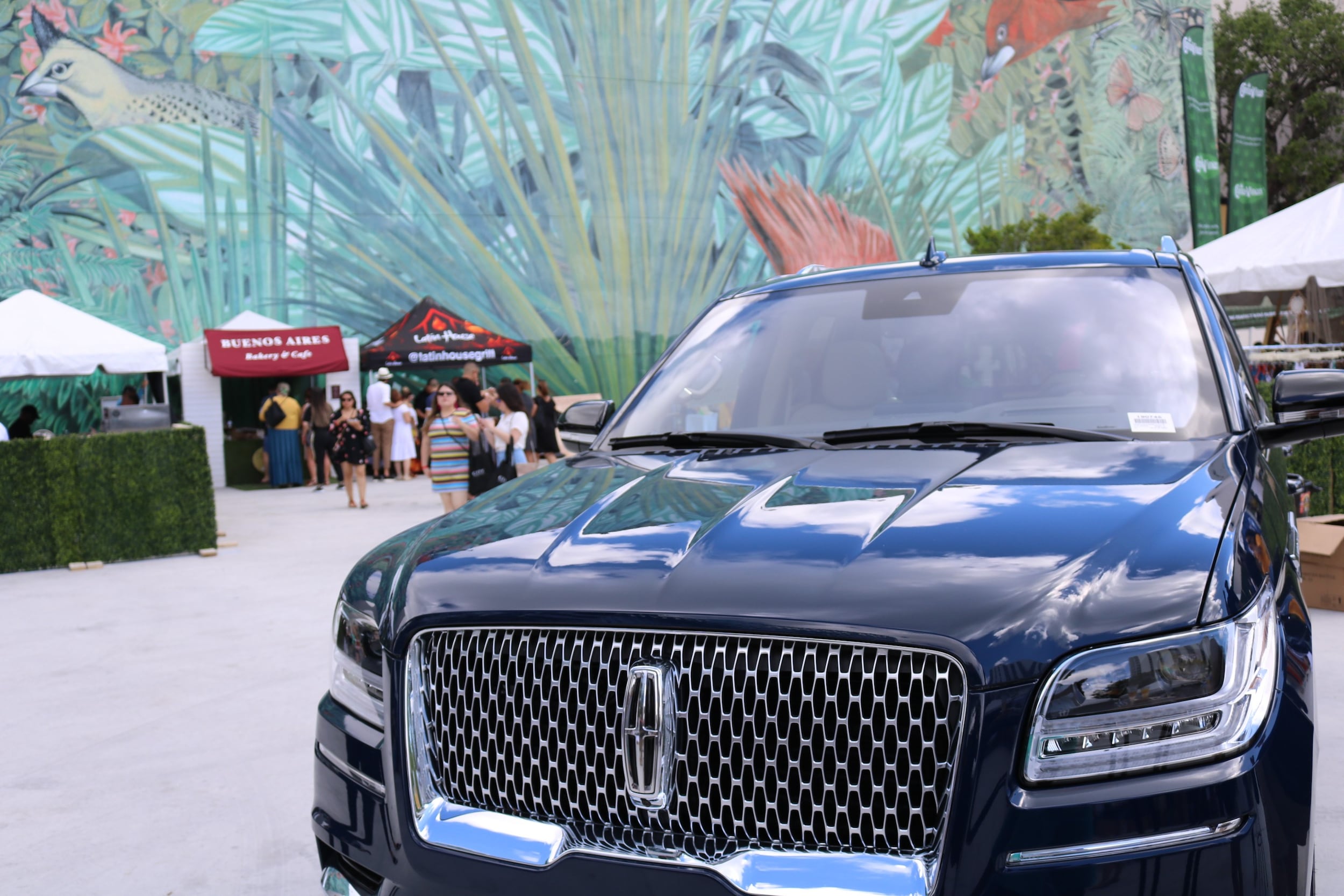 Doral Lincoln was the proud automotive sponsor for the Miami New Times
Out To Brunch
event in the Miami Design District. 
The event featured food and drink samples from various popular Miami restaurants such as 
Astra, Palat, Copper Blues, Sette Osteria, Vicky's Bakery, Glass & Vine, and more. 
In addition to food and drink, all the guest were able to take a picture with one of Jungle Island's resident creatures, snap a selfie in the 180-degree photo booth, watch the pros in action at Oliva cigar-rolling stations, and relax to the smooth sounds of saxophonist Will Canton.
Carnaval on the Mile 2019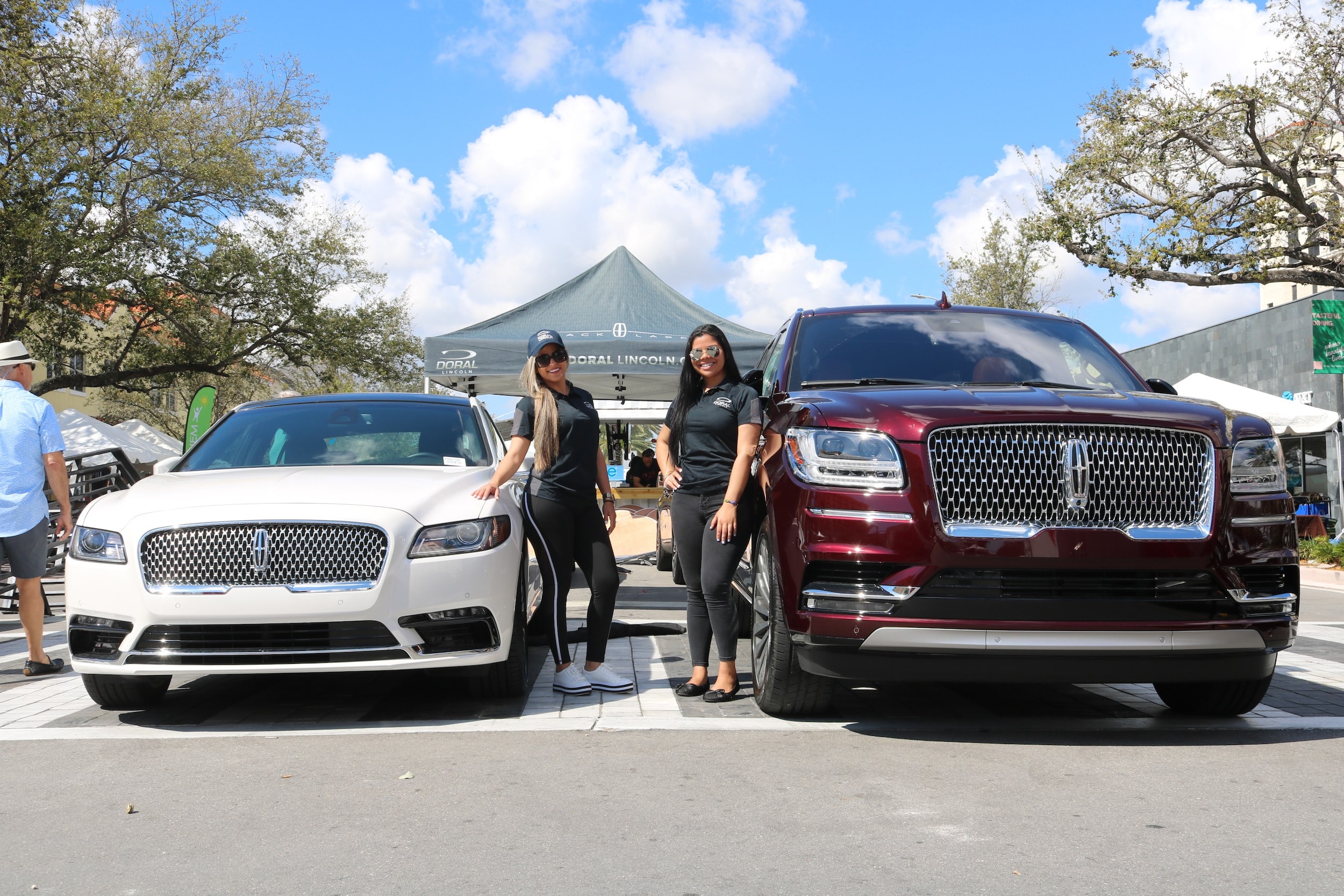 We are proud to announce the twentieth edition of Canaval on the Mile at the remodeled Miracle Mile in Coral Gables, Florida. Expect the fun of every year, including paintings, sculptures, food, and world-class musicians like Ozomatli, Monty Alexander, Negroni's Trio and Dr. Ed Calle. 
Carnaval Miami funds projects that change children's lives, from sports leagues to summer camps, the distribution of school supplies, college scholarships and help unforeseeable family situations. 
Carnaval Miam is powered by Kiwanis Club of Little Havana and its proceeds benefit the Kiwanis of Little Havana Foundation. 
The weekend festival showcased the best of art, music, fashion, food and sports through series of captivating events that attract an average of one million attendees each year, including Miss Carnaval Miami, Carnaval on the Mile, Cork & Fork, and the largest "Latino" experience, Calle Ocho Music Festival.
As proud sponsors, we look forward to this event every year and look forward to supporting the South Florida Community.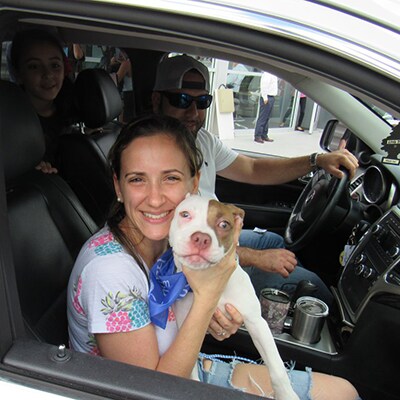 Pet Adoption Event

Our Pet Adoption Event went great! Doral Lincoln and local businesses partnered together to find a great home for pets that have been displaced and are in need of a great home with great people. Here are just a couple of our large partners who helped make this event a reality:
Pet Wants Miami
Applause Your Paws
Brain Freeze
That's Amore
102.7 the Beach