University of Miami Health System 
Partnership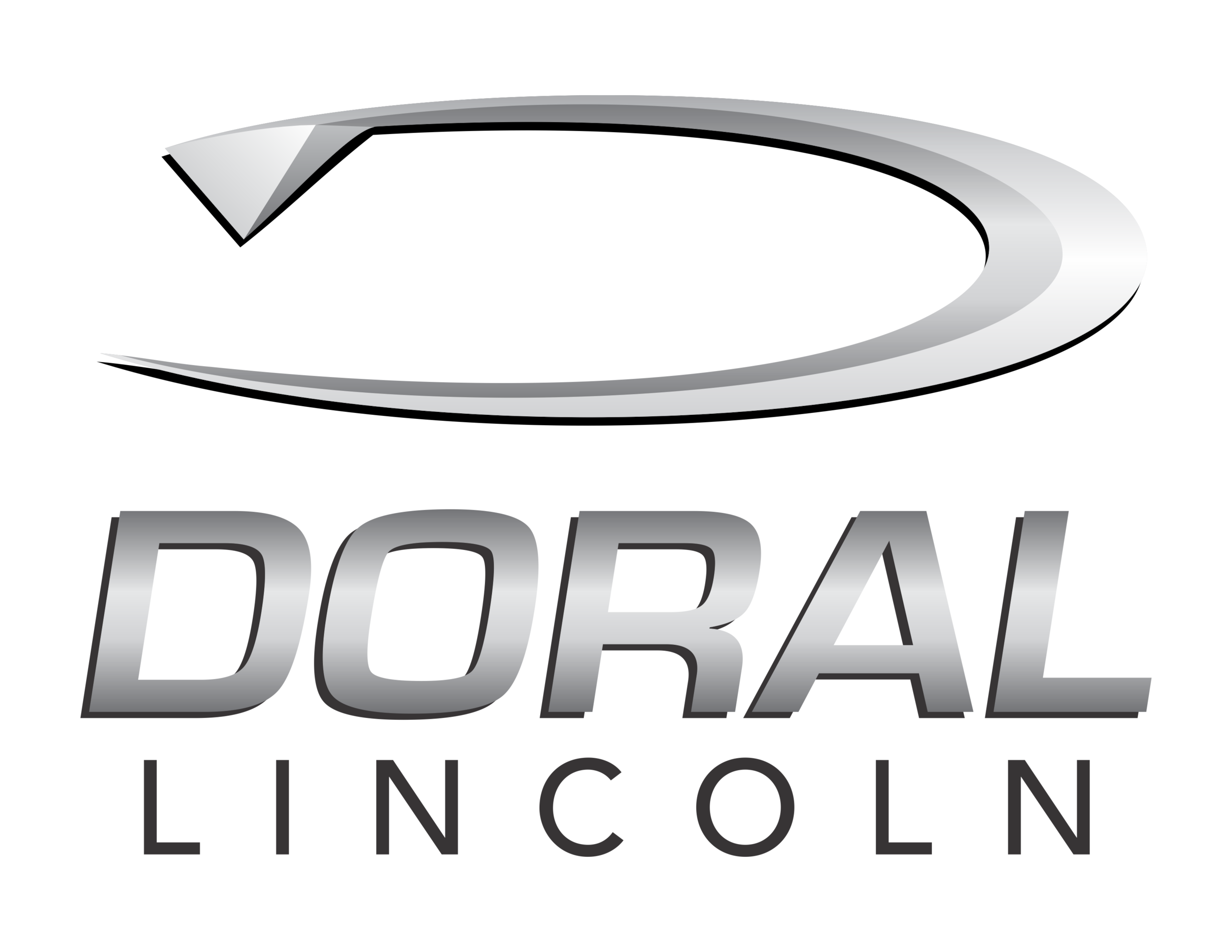 It's all about The U. Welcome to South Florida!
Let us be the first to welcome you to the beautiful state of Florida and the greatest city in the world, Miami. We want to extend a helping hand by offering you exclusive pricing on all our Lincoln models. With our partnership with the University of Miami, you are entitled to all the benefits we offer and more. We make affordable American luxury vehicles for both lease and finance. We wish you the best of luck in your new adventure.
FOR UNIVERSITY OF MIAMI HEALTH SYSTEM EMPLOYEES:
---
In addition to the First Responder Program Discount, Doral Lincoln will match the $500 discount to total $1,000 off the lease or purchase of your new Lincoln.
Lincoln Pickup & Delivery
We'll pick up your vehicle when it's time for service and drop it off when the work is complete. We'll also lend you a complimentary Lincoln in between-so your time remains distinctly yours. You specify the time and location, and we do everything else. With convenient texts or emails, we'll keep you informed and up to date regarding your vehicle's status. Then, to complete the experience, we'll deliver your Lincoln back to you washed, serviced and ready for your next journey. When it comes to owning a Lincoln, we make it simple.
Free Oil Change
In addition to the cash savings on the purchase of your new Lincoln, you will receive a coupon for a free oil change.
Contact Us To Learn More
* Indicates a required field