College Student Program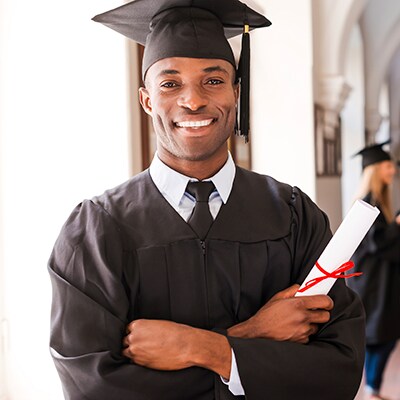 How to Enroll
All eligible College Students and Recent Graduates (within 3 years from graduation date) can register online.

During the registration process, the student or graduate will be verified by ID.me's "Student ID" verification platform, a 3rd party verification service.
Once verified, you may complete the enrollment form to receive a certificate number.
The certificate number will be sent to your email used to register.
Bring the certificate number to Doral Lincoln to claim your offer.
Register Online